Vegetable oil refining is a step by step process. Refining of oil removes phospholipids, pigments, off-flavors, free fatty acids and other impurities.
According to the type of oil to be refined there are two types of refineries:
Physical refinery
Chemical refinery
The Following Steps are involved in a Refining Plant:
Degumming / Neutralizing
Bleaching
Dewaxing / Fractionation
Deodorizing
We can supply a Refining Plant ranging upto 500 TPD (Tons per day) to our Clients for any kind of Edible / Non edible Crude Oil
We can generate an optimum solution and provide a complete package customized / based on Client's requirement.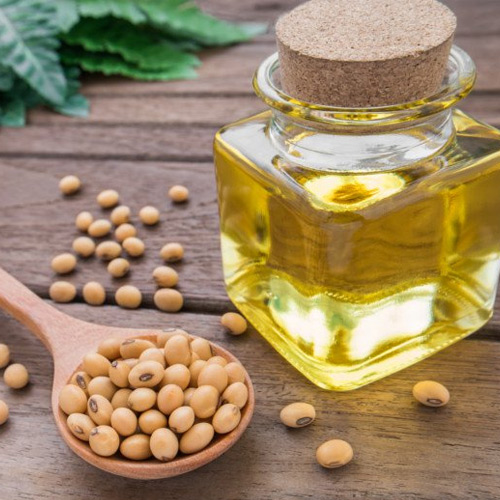 Soybean Oil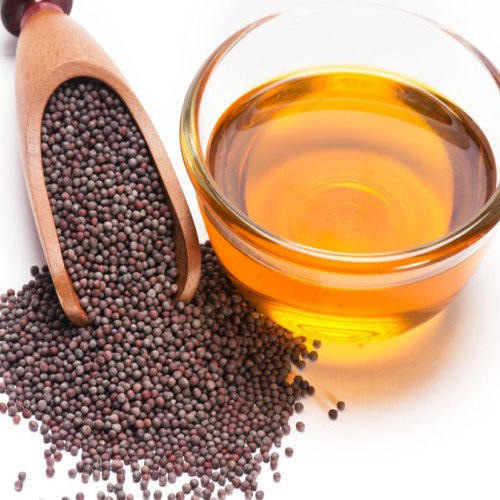 Mustard Oil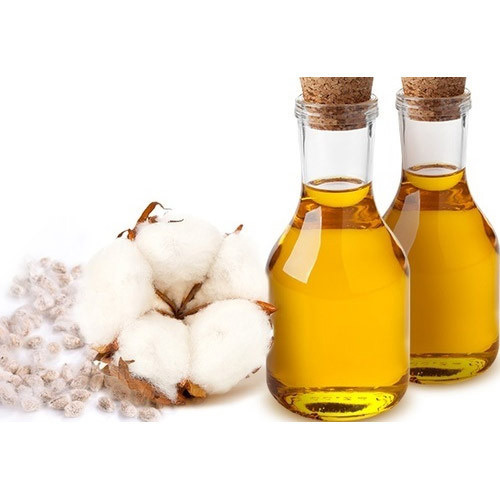 Cotton Seed Oil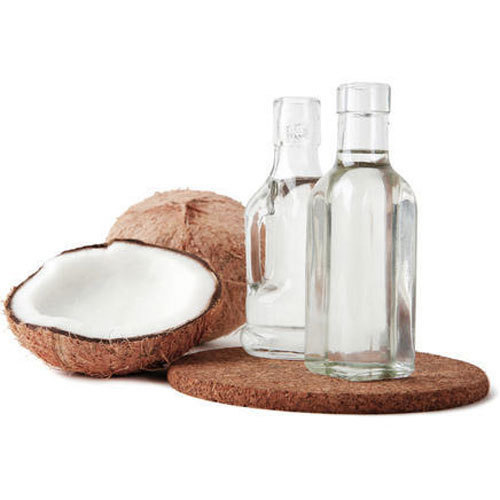 Virgin Coconut Oil